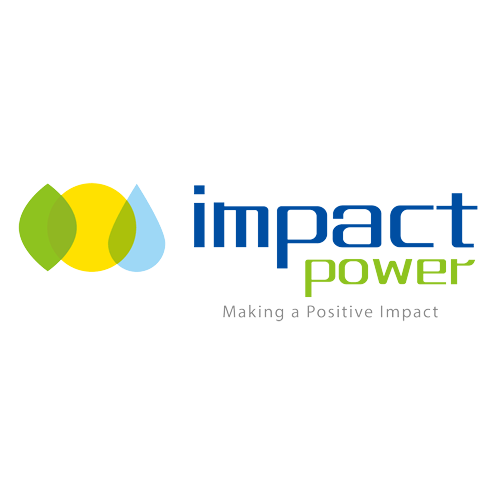 Working Together :: Impact Power
Impact Power offers original design and equipment manufacturing services. As a global service provider in the development and manufacturing of Utility Products, Wireless Antennas, and Uninterruptible Power Supply, Impact Power takes its commitment to its customers and distributors seriously. We back up our services with project teams to ensure our customer's success. Our OEM / ODM project teams include Sales Engineers, Program Managers,Design Engineers,Service Teams and Technical Support Teams.
Custom Products and Services
Impact Power's OEM / ODM teams offer a menu of customization options appropriate for your desired volume and cost structure. We incorporate proven core technologies into an OEM / ODM solution that meets your unique product requirements.
Custom exterior logos
Add custom bezels
Modify chassis/coverings
Add custom electronics & components
Custom packaging
Custom documentation
Deployment Services
Order Tracking
Training and Certification