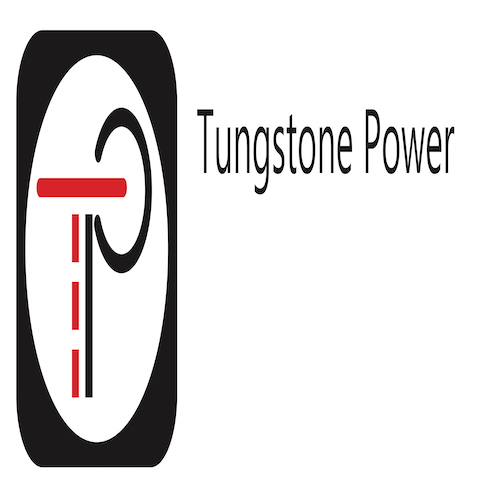 Working Together :: Tungstone Power
Tungstone Power is a division of Electro-Tech Industries, headquartered in Houston, Texas. (Complete information about our parent company and its capabilities can be found at www.etii.us.)
We are a power systems integrator and provider of high-efficiency electrical power conversion solutions ideal for Critical Infrastructure, Auxiliary/Back-up Power, Renewable Energy and "Smart Grid" applications.
Our capabilities include:
A total turn-key system solution, including Project Feasibility Analysis, Project Management, Engineering Design, Installation and Service.
Engineered AC UPS systems and Inverters. (Capacity to 600 KVA for Industrial, Utilities, Power Generation, Data Control, Telecom and other critical applications.)
Integrated DC systems, including Charger modules, distribution and batteries for industrial and telecom applications.
Opus HE DC Power Systems – MHE Rectifiers
Opus C DC Power Systems – MRC Rectifiers, Wall-mounted Charging Rectifier, 19" 7U Rack or Wall-mounting, VIDI + Controller Product Family
EIM Inverter Systems – Inverters, Static Switches, Manual bypasses, AC Distribution, Sub-racks, wall-mounting options, 1 and 3-phase systems.
Clear-case pocket plate-type Nickel Cadmium batteries (optional: translucent available) for utilities, petrochemical, photovoltaic and other industrial applications.(Single cell capacity in the 10 to 1200 Ah range.)
Lead-acid batteries – Valve regulated (modular-sealed) and Flooded (vented) in flat OGi type or Tubular (OPZs) form.