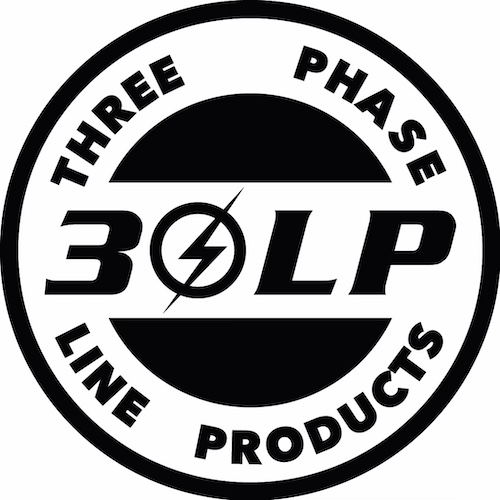 Working Together :: Three Phase Line Products
Three Phase Line Products
Manufactures 
Rubber glove bags

Sleeve bags

Hanger trays

Handle trays
Bags are handmade in the USA with detailed quality inspection before delivery. A lot of time has gone into the design, making these bags as user-friendly as possible. 
Bag Features: 
Pockets on each side for storage of water bottles or spare gloves. 

Webbing on the sides to hang a speaker or other items. 

Interior liner that makes them water resistant. Keeping your rubber gloves dry. 

Lids are held closed with magnets which also make them easy to open. 
Handle Tray Features:
The handle tray is designed to fit on top of the trigger handle in your bucket. 
Three sides of the tray are slanted, so you can easily pick or drag small nuts, washers, and other items with your rubber gloves. 

The tray has velcro on the bottom so that it can be easily removed and placed on another truck. 

Small drain holes have also been included to reduce puddling during rain conditions. 
Hanger Tray Features:
The Hanger tray was designed to hang in the inner control area. Slanted front lip to easily drag smaller hardware with rubbers on. The trays are 8″L x 4″W x1 1/2″H. Two clips in two different sizes come with each order because many buckets have a larger or smaller surface.