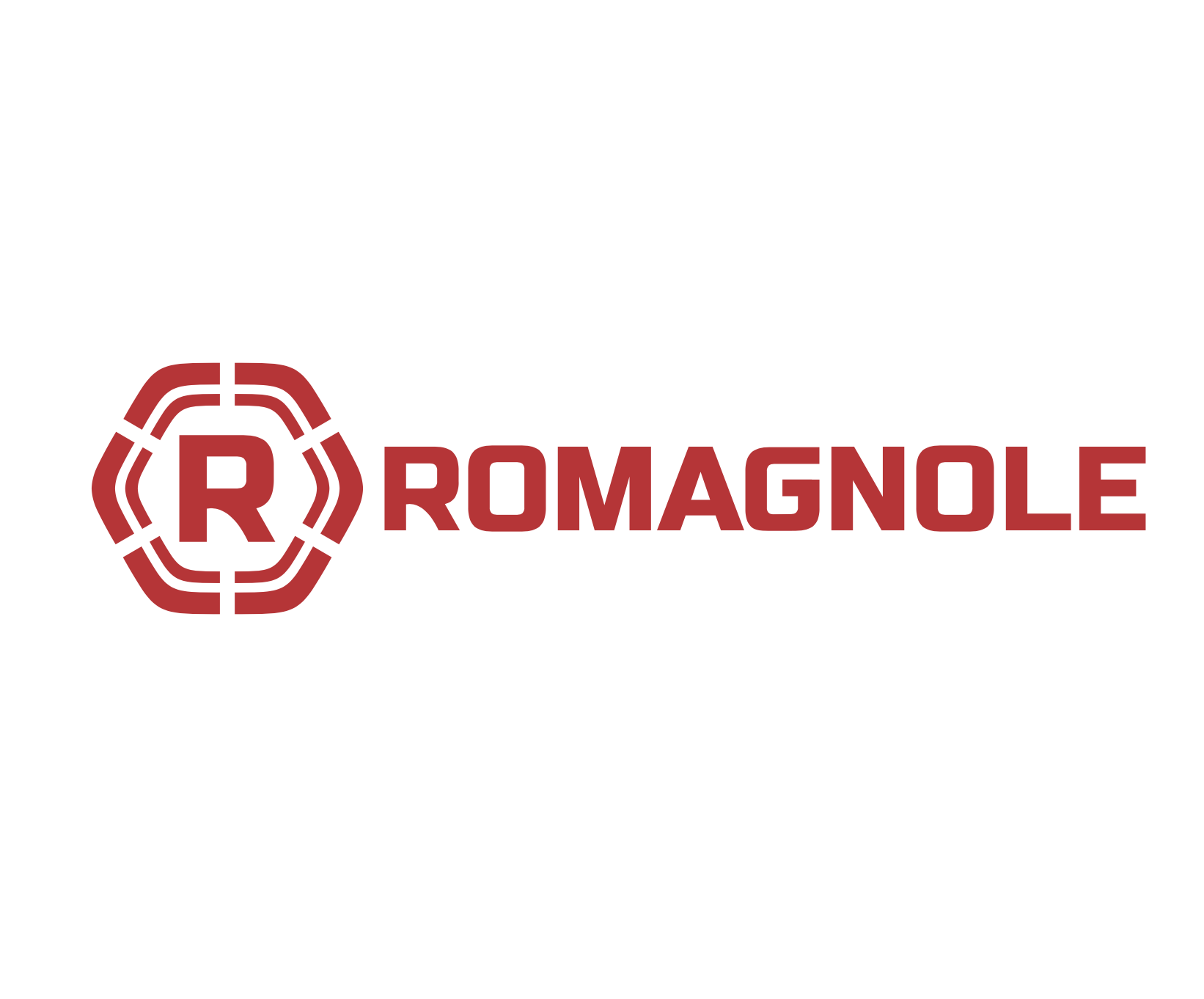 Working Together :: Romagnole
Romagnole has over 50 years of experience in the market and offers the best solutions in products for power transmission and distribution for utilities and construction. With a comprehensive variety of products, including distribution transformers, Romagnole products stand out by their quality. Romagnole transformers include single phase and three phase pole types, pad-mounted, cast resin dry type, submergible, and industrial applications transformers. Manufactured with rigorous quality standards in a modern industrial facility, submitted to several tests which prove their efficiency, security, and durability. From Romagnole, these products have been exported and installed in more than 25 countries worldwide.
Transformers
Power and distribution transformers are designed, manufactured, and tested within high-quality standards, providing safety and efficiency to meet the most varied application needs.
DISTRIBUTION
• Single-phase: 5kVA to 100kVA
• Three-phase: 15kVA to 300kVA
FORCE
• Oil: 225kVA to 8000kVA
• Dry: 30kVA to 5000kVA
• Pad mounted: 45kVA to 3000kVA
• Underground: 150kVA to 2000kVA