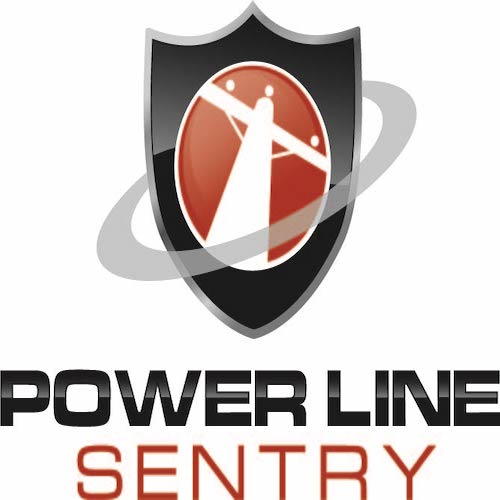 Working Together :: Power Line Sentry
Power Line Sentry is committed to preventing outages and providing protection to electrical infrastructures from natural elements like strong winds and wildlife.
Founded in 1998, Power Line Sentry has been working to minimize power interruptions by developing and improving precision-engineered products using the highest quality, fire-resistant (where possible) materials. Our power line protection specialists provide extensive and comprehensive installation support that will help you protect assets, minimize risk for fines, and avoid increased labor costs. Power Line Sentry has a unique set of protection products including
Perching Deterrents

Cover Up

Nesting Deterrents

Line Markers 
Our extensive line of precision-engineered products, including diverters, deterrents, cover-ups, and excluders, will help you prevent outages, protect your assets, and save money. If we don't have what you need right now, our team of innovative product engineers can design something that meets your needs and protects your distribution or transmission lines.