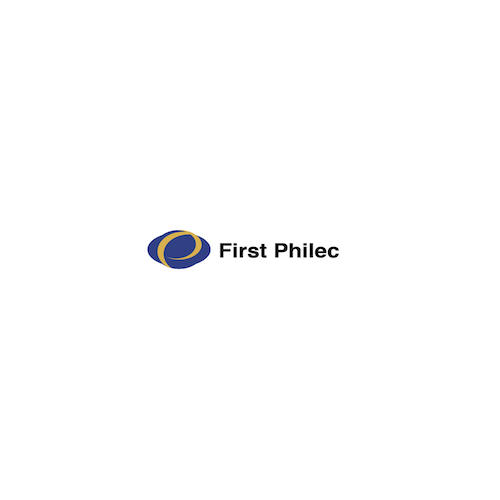 Working Together :: First Philec
FIRST PHILEC – The largest transformer manufacturer in the Philippines for over 50 years. Their designs conform to applicable standards of ANSI/IEEE and NEMA.
Distribution Transformer Product Offerings:
Pole Type Distribution Transformers

Pad-mounted Distribution Transformers

Dry Type Transformers
Solutions:
Our in-house technical Services (TS) department is comprised of highly qualified and experienced technical personnel. Our TS team is on call to service clients' electrical preventive maintenance needs or any emergency requirements.
Parts Availability

Preventive Maintenance

Maintenance and Calibration of Controls and Relays

Site testing and Commissioning

Diagnostic Test of Oil, Gas, and Insulating Fluid

Warranty and Technical Support

Consignment Management

Primary Metering Conversion
Packages:
Substation Design Evaluation, Installation, Commisioning, Maintenance and Upgrades

Rightsizing of Transformers

Operating Lease Options

Total Asset Management
FIRST PHILEC is the country's leader in providing electrical distribution equipment and co-created solutions in the Philippines, with over 250,000 installations nationwide. They are a vital partner in providing solutions to the pain points of the Transmission and Distribution segment. First Philec has been the preferred brand to the Philippines' power utilities, commercial and industrial businesses for almost six decades.