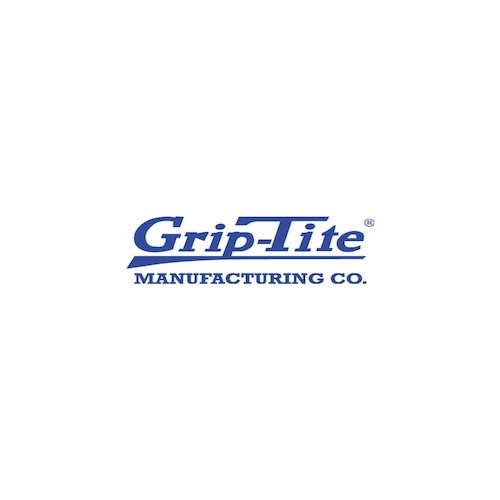 Working Together :: Grip-Tite
Grip-Tite® Manufacturing Co., L.L.C. of Winterset, Iowa, has been manufacturing earth anchoring products for nearly 100 years!
Following WWII, Grip-Tite® developed anchors for the rapidly growing rural electrification network of overhead lines. Since then, Grip-Tite® has been supplying earth anchoring products for overhead electric and telephone lines, serving electric and telephone utilities coast to coast and outside the United States. Today, Grip-Tite® continues as one of the leading earth anchor manufacturers for the electric and telephone industries.
Utility Products include:

Bust Anchors

Cross Plates

Pole Key

Square Shaft Helical Piers