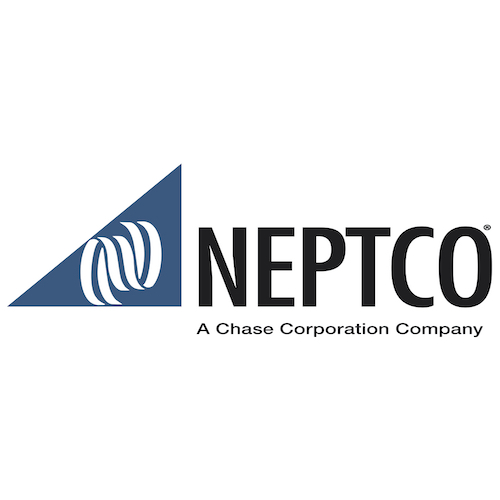 Working Together :: NEPTCO A Chase Corporation
NEPTCO A Chase Corporation
Founded in 1946 Chase Corporation has grown to become a global specialty chemicals company that is a leading manufacturer of protective materials for high-reliability applications across diverse market sectors.
MULETAPE: Muletape is a unique pull tape designed to reduce damage to the underground plant. Resulting in improved efficiency, and enhanced worker safety.
Our tapes are manufactured with a low stretch polyester material that distributes heat across its wide, flat profile. This improves efficiency and prevents "snap back", which occurs when a rope under high tension elongates and either breaks or snaps back… often injuring the installer.
TRACE SAFE System of Products: provides the ideal solution for all your tracer wire needs. Trace-Safe® is the only water-blocking tracer wire on the market. Its unique characteristics protect its solid copper conductor from corrosion. It enables precision locating utilizing a 19AWG conductor. NEPTCO's cut resistance Trace-Safe® product ensures reliability, locates on frequencies of 9.5, 38, 80, and 512 KHz and outperforms competitive tracer wire products. The product is available in two versions: Trace-Safe and Trace-Safe Trench tracer wires. Trace-Safe is the strongest tracer wire on the market and eliminates the need to use two or more standard tracer wires for directional drilling applications.