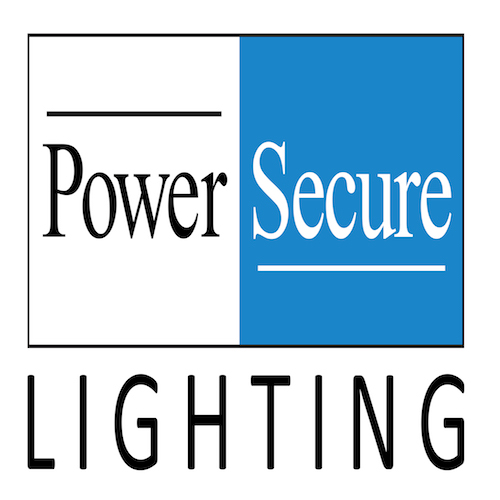 Working Together :: Power Secure Lighting
PowerSecure Lighting is the fastest-growing, most technologically-relevant, LED product manufacturer in the United States.
PowerSecure Lighting is a market-driven manufacturing company, passionate about improving environments through innovative LED lighting solutions. As an industry leader in LED lighting technology, PowerSecure Lighting uses its innovation capability to continually develop products to meet market demands. Founded by an expert team of lighting specialists, PowerSecure Lighting relentlessly pushes the innovation envelope to create products that replace traditional lighting technologies with zero compromise to aesthetics and performance. To learn more about PowerSecure Lighting, visit us in person in Stamford, Connecticut.
Utility products offered:
Roadway Lighting
Flood Lighting
Site/Area Lighting
Billboard Lighting