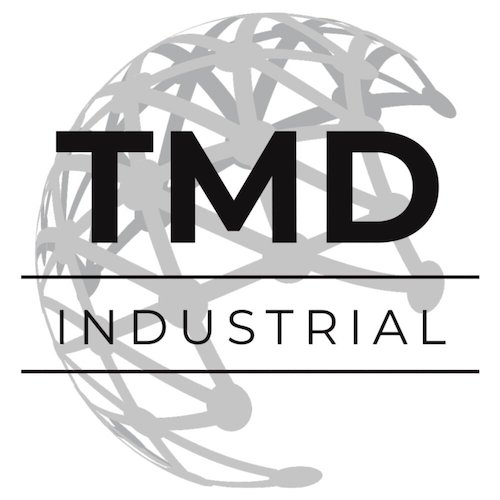 Working Together :: TMD INDUSTRIAL
TMD INDUSTRIAL HAS WHAT YOU NEED WHEN YOU NEED IT.
QUALITY. COST. SPEED.
TMD is a globally recognized manufacturer and sourcing firm dedicated to providing partners with a seamless supply chain solution.
At TMD, we have more than 18-years of experience  and the adaptive expertise and agility to manage diverse collections of project initiatives.
TMD INDUSTRIAL has extensive knowledge of materials sourcing and product development, so even the most unique tasks are approached with confidence.
TMDs team of cross-disciplinary experts is operationally coordinated to provide fast quotes, constant communication and track logistical data in order to expedite all orders ensuring a smooth transition from initial consultation to delivery of products while avoiding the inconvenience and complexities of dealing directly with factories overseas.