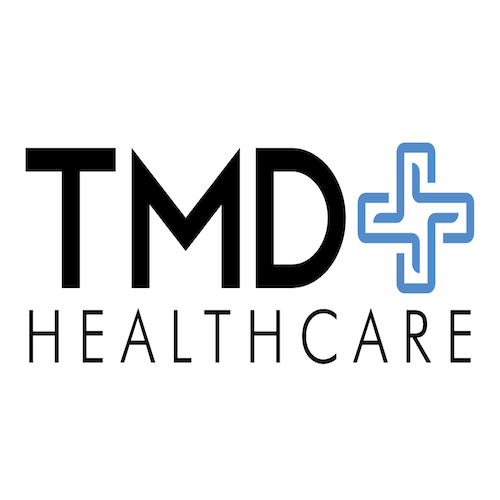 Working Together :: TMD HEALTHCARE
TMD HEALTHCARE At TMD Healthcare we offer a quality turnkey service in global manufacturing and sourcing, providing industry knowledge of products, performing in-country oversight of production and quality control, and handling of all supply-chain logistics.
PPE Products
N95 masks
KN95 masks
ASTM Level 1, 2 & 3 masks
Disinfecting wipes
Cover gowns
Level 1 isolation gowns
Level 2 Isolation gowns
Level 3 Isolation Gowns
Infrared forehead thermometers
Under the tongue digital thermometers
Nitrile gloves
Hand sanitizer
Shoe covers
Fabric masks
ULV
We can quote and source whatever you need (i.e. coveralls, goggles, face shields, and more).