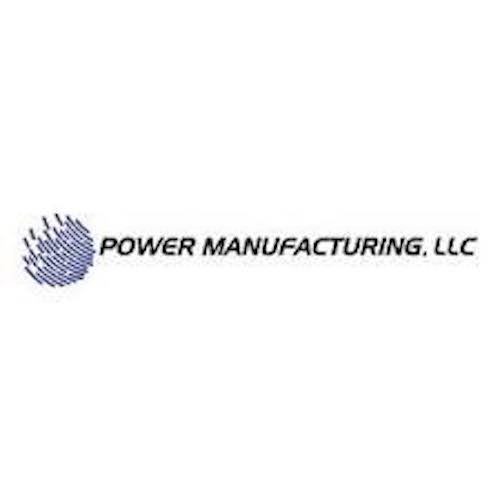 Working Together :: Power Manufacturing
Power Manufacturing, LLC (PWRMFG) – Formally Performance Line Hardware, LLC, is a State of Texas Limited Liability Company and manufacturer of corrosion resistant overhead Transmission & Distribution products. PWRMFG offers a complete line, of cost effective Stainless Steel and Bronze Overhead Transmission & Distribution Products, serving the Power Utility, Telecommunications, Cable Television, Industrial, Chemical Process, Petrochemical, Pulp & Paper and Distribution Industries. The products manufactured, are for use in highly corrosive environments, such as island, coastal beach and bay, as well as industrial applications. Applications where salt / salt fog & industrial pollutants or a combination of the two, promote premature failure of standard galvanized or aluminum products. Their product line includes the following:
Guy Strand & Messenger Cable
Wire Rope & Hardware
Formed Wire Products
Pole Line Hardware
Fasteners
Pipe Hangers & Support
Banding and Strapping  
Stainless Conduit Couplings & Hubs
Stainless Steel Ground Rods 
Cable Rings & Saddles
Cross Arm Braces & Brackets
Insulator Hardware
Fine Wire & Lashing Wire
Reeling & Coiling Machines
The business case for Stainless Steel & Bronze Hardware, reflects that the expected lifetime (indefinite – thousands of years) of these parts, will provide long-term financial cost savings to the service provider for many years to come. A decrease in corrosion induced failures and service downtime, ultimately relates to a tremendous increase of overall profits for the end user.