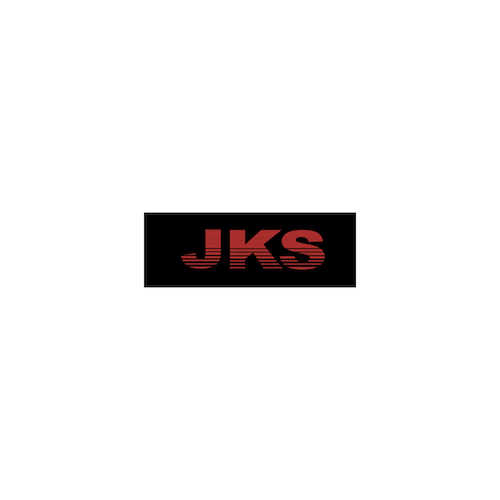 Working Together :: JKS Supply Chain Solutions
JKS Supply Chain Solutions: Providing high-quality product solutions at the lowest landed cost.
JKS Team Experience/Capabilities
Over 50 years of combined sourcing experience in the electrical industry

 

Vast supplier network and capabilities
A strong relationship with Underwriter Laboratories
Over 15 years of experience in UL qualifications
Rapid new product development and speed to market.
Align supplier know-how with customer requirements
Extensive knowledge in Ferrous/Nonferrous Metals & Plastics
JKS can help source most any pole line hardware item, including but not limited to the following:
Fuse cutouts
Insulators
Bolted Connectors
Clamps
Forgings
Hardware, etc.