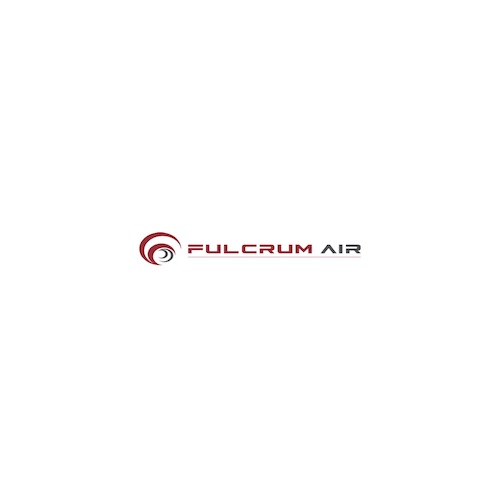 Working Together :: FulcrumAir
FulcrumAir – Founded in 2016 and investing over 25,000 hours of design and engineering, FulcrumAir is a leader in the development of robotic solutions for the powerline industry. Robotics and drone technology are game-changing, revolutionizing the ability to effectively manage valuable assets.
FulcrumAir is where ground-breaking technology and industry-transforming solutions combine in the most innovative ways. We specialize in developing precision-focused aerial robotics for the powerline industry to make working in the high wire environment safer and more efficient. Our in-house engineers invent and create equipment tailored to the needs of the powerline industry, keeping safety, efficiency, and accuracy at the forefront of our focus. We carefully engineer and specifically manufacture our own aerial robotics for maximum performance and practical ruggedness.
Robotic Installation of BFDs