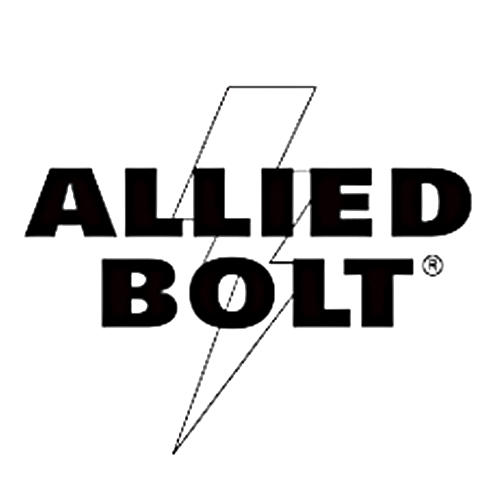 Working Together :: Allied Bolt Products, LLC
Allied Bolt Products, LLC, was founded in 1955, Allied Bolt continues to provide both innovative and cost-effective solutions in outside plant hardware for telecommunication and utility providers. By utilizing the latest technologies in manufacturing, Allied Bolt's outside plant products are constructed for longevity and easy operation.
The expansive outside plant product offering can be grouped into nine categories:
Earth Anchors
Poleline Hardware
Aerial Drop Hardware
Drop Attachements
Grounding Hardware
Banding
Tools
Anchors
Fasteners
Allied Bolt also services electrical distributors and retail stores with commercial fasteners and specialized hardware that are available in many packaging forms and point of purchase displays.